See What's New!

If there's something new happening that we don't know about yet, tell us! Click one of the links above and let us know what's new in Norfolk!

Add a Local Event | Add a Local Business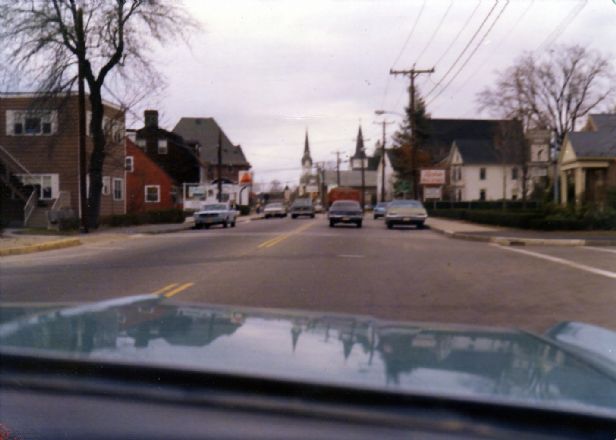 Wicked Good Chiropractic & Massage

Dr Sarah A, Corcoran voted #1 Chiropractor by Readers Choice Award for the 3rd time in 2012. New massage patients welcome. Chiropractors treat patients for neck & back pain, headaches & migraines, Leg & foot pain, Motor Vehicle & Work Related injuries and more.